Pediatric Healthcare in Richardson, TX
Teddy Bear Pediatric Healthcare in Richardson, TX
Pediatric Healthcare in Richardson, TX
Teenager and Adolescent Healthcare in Richardson, TX
Pediatric Healthcare in Richardson, TX
Children require special care and attention to stay healthy. Little ones may not know how to tell you if they're hurt or sick, so you need experienced pediatric care to ensure your children stay happy and healthy as they grow. John R. Porter, MD, is here to help. Dr. Porter and Dr. Laura Galloway offer professional and comprehensive pediatric healthcare in Richardson, TX.
Sport & Activity Physicals
We're here to help should your child require a physical for sports, band, camp or other activities. Call us for an appointment
You can easily access your child's medical records including medications, immunizations and test results.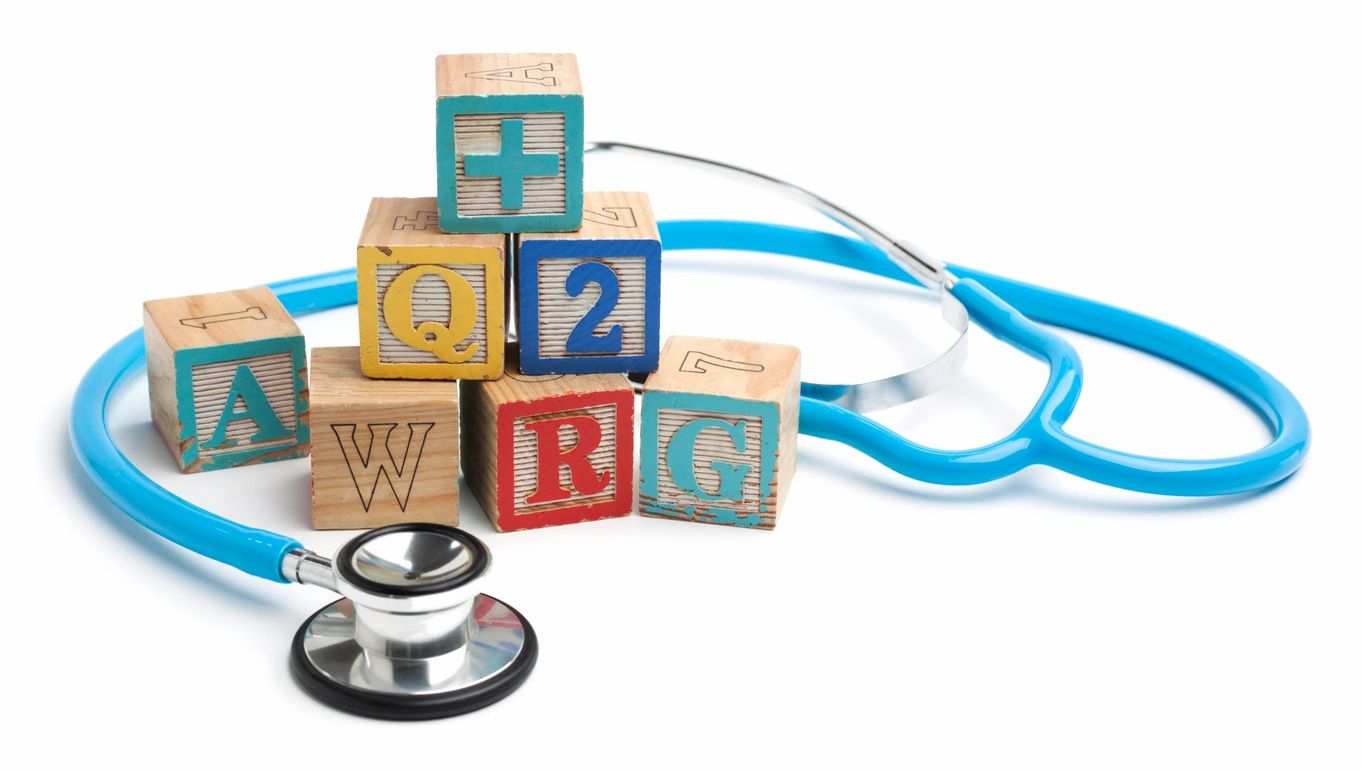 Here's what we're talking about...
With our pediatric COVID testing services, you can have peace of mind knowing that our dedicated team is here to help.  Read more.
We recommend the Covid-19 vaccine for all children 6-months of age and older.  Find answers for FAQ here.
Our office has resources available, to help you manage your child's anxiety and other mental health concerns. You can contact us if you would like to discuss these concerns. You can also click here for helpful information.
Electronic cigarettes continue to rise in popularity among teens. In fact, e-cigarettes are now by far the most commonly used tobacco product among middle- and high-school students. E-cigarettes and vaping are dangerous & addictive. Dr. Porter & Dr. Galloway urge parents to talk with their kids about the dangers of vaping. Here's why.